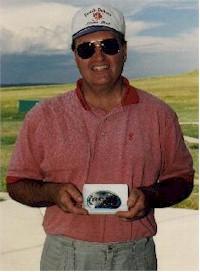 S & W Supply LLC

Perazzi Parts Sales & Gunsmithing Services - P/W Parts

All information on this site is copyrighted. You may, solely for your own personal use, download any information, provided all ownership information is included.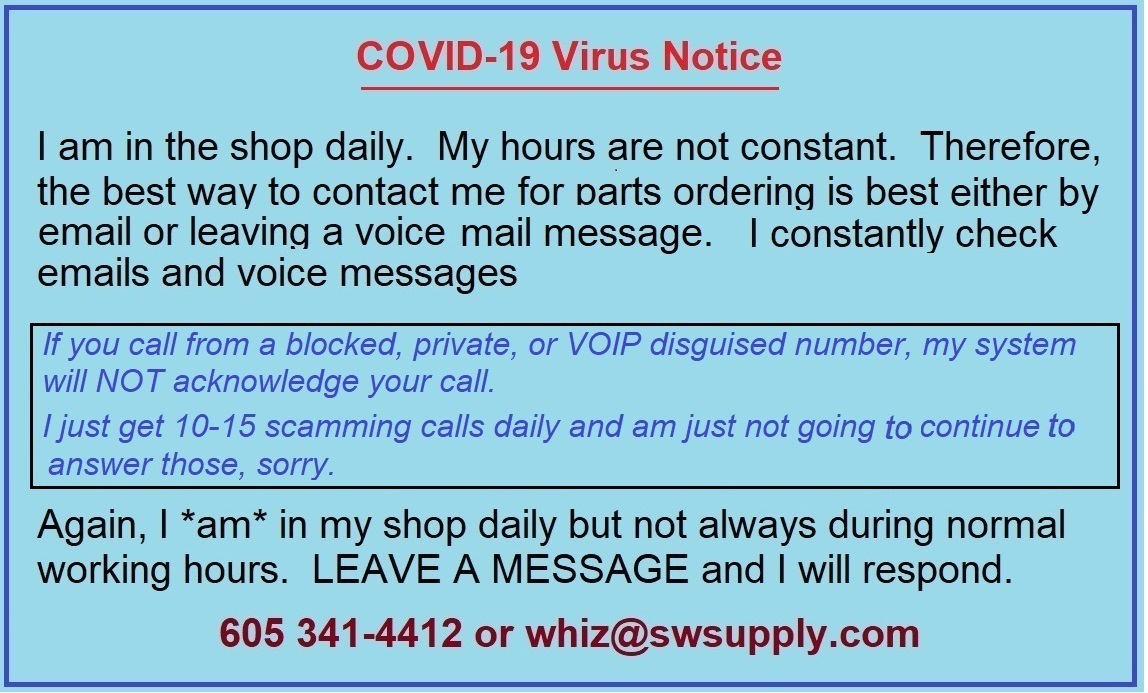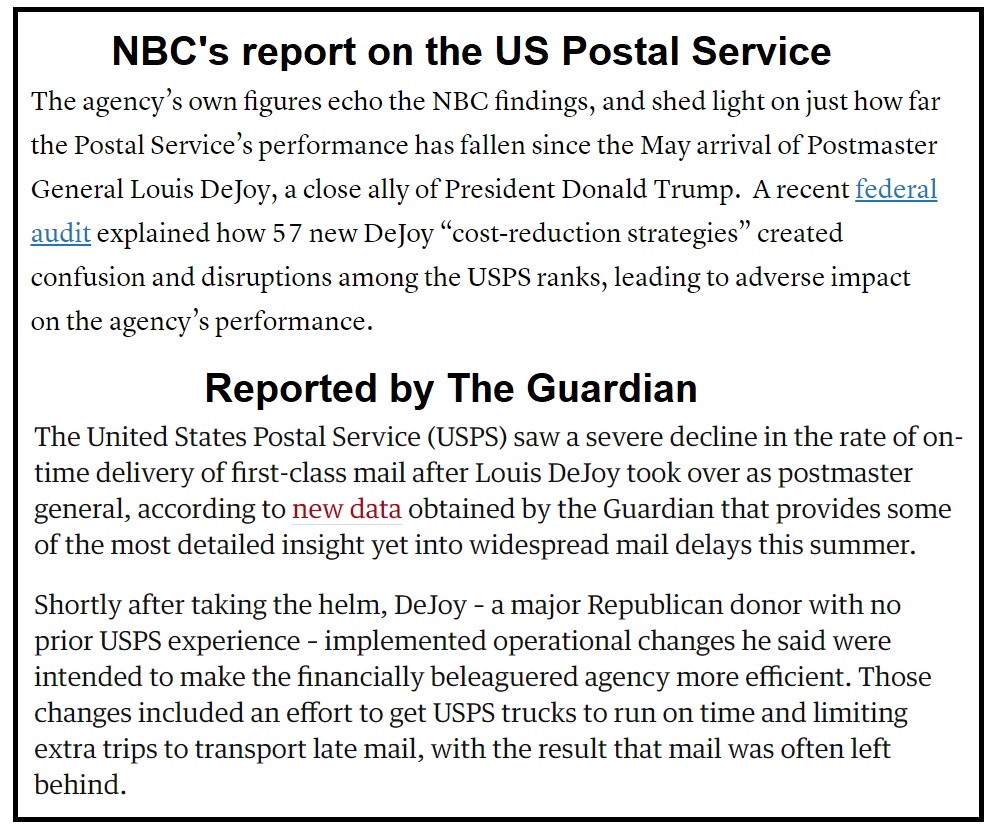 Genuine Major Perazzi Parts Dealer, Sales, & Services - Trigger Specialist

I have Complete instructions & Schematics Perazzi's on Flash Drives now available for $40

---- I accept VISA, M/C, Discover, PayPal & AmEx. Checks only upon pre-approval ----

---- Due to the many variations in model design, a call would ensure proper part(s) to order ----




Please also be aware of price changes from time-to-time and I may not get them up on this site immediately. Also, special order items may have additional shipping charges added due to factory charges. If in doubt, please call to order.
I make every attempt to ship as quickly and cheaply as possible. I do NOT exploit my customers with high shipping charges.
Many of the below items are downloadable pictures, schematics, and PDF files - Help yourself!
--- PRICE LISTS ---
--- Even if it is not listed, I can usually get it from Preazzi Italy on special order ---
Shotgun shotguns reloader reloaders Ponsness/warren Perazzi 800 Plus Mirage Comp1 MX8 MX10 MX10RS MX14 MX15 TM1 TM TMX TMS sporting clays bunker sport shooting shotgun shooting clay target clay targets Kolar
---
Class 1 Federal Firearms Dealer # 3-46-103-01-3L-34047
---
A donation to help defray the expenses I incurr maintaining this site would be greatly appreciated.

Click the icon below to donate. Your donation will help to keep this updated and continue: Supporting Shooting Sports for over 40 years!
NRA, ATA & SDSTA Life Member 40 years! - AA-27

Jim 'Whiz' White
5308 Timberline Trail - Office
Rapid City, SD 57702
(605) 341-4412 Phone & Voice Mail


Leave a message at the link below and I will get back to you